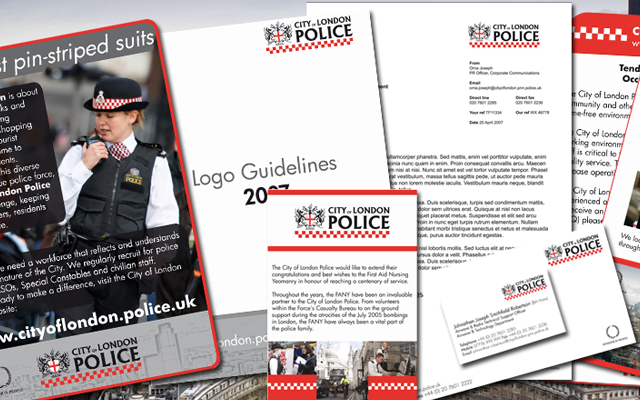 Wanting a new challenge and a change of scenery I moved to Italy in 2007 and opened a studio in the hills outside Padua. It was extremely challenging to come to a new country and find new customers, but none the less I survived and now have a solid customer base. I have a good track record of customer loyalty and finding new ones thanks to the quality of my work and the competitiveness of my price structure. I work freelance or with a team depending on the size and complexity of the project.
I am fully conversant with Adobe Creative Cloud. I have a good working knowledge of PHP, jQuery, video encoding, CSS3 and HTML5, web standards and cross browser / platform adaptation using responsive design solutions. UX Concentrated.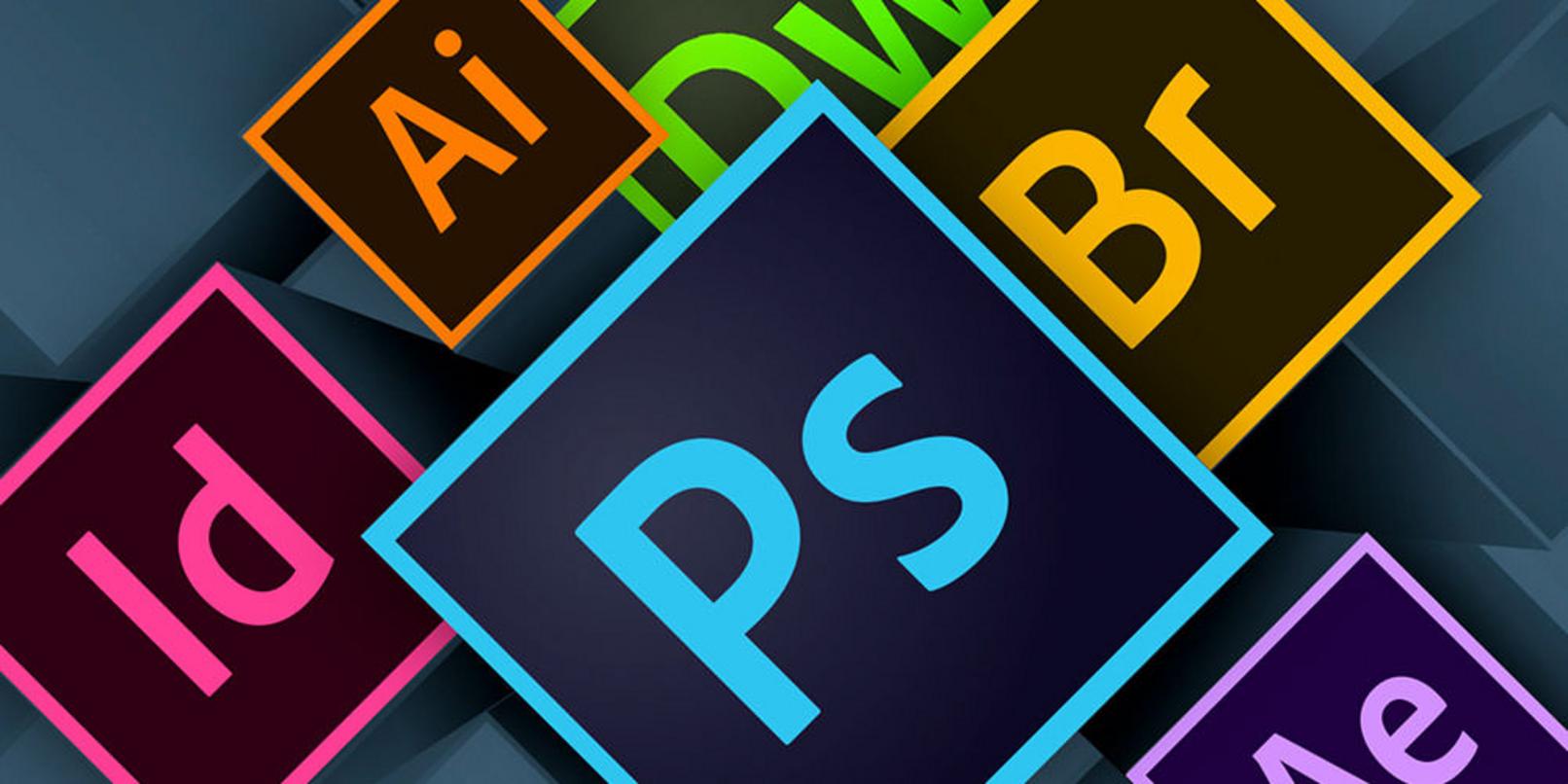 My career has been not only about design as along the way I have held several managerial positions and I have experience in managing some of the busiest bars and cafes in London and creating teams that work hard under pressure. To add to my range of experience I have worked as a Captain of a Barge taking tourists along the Rochdale canal in Hebden Bridge dressed in period costume (1800's), worked in the Theatre back stage building scenery and Roasted Coffee!
Branding
Identity design
Graphic design
Event Planning and management
Web design
Online marketing
Corporate video production
Consultancy
Copy and Marketing text in different languages
Voice overs in English
My Skill set:
When I am not creating I try to be as active as possible. I am an Instructor in Climbing and Alpinism for the Club Alpine Italiano in Padua and Captain of the University of Padua Dragon Boat Team. I also love walking with my Border collie everyday!